Cash for Junk Cars in Orlando FL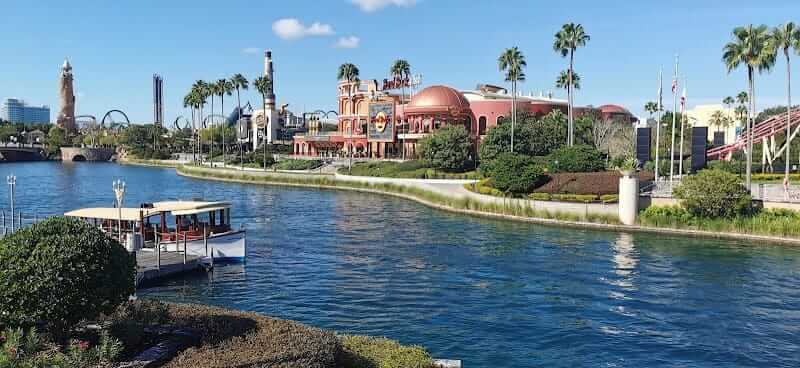 Price Quote Guaranteed
Same day service
available
Top Dollar Paid for Your Vehicle!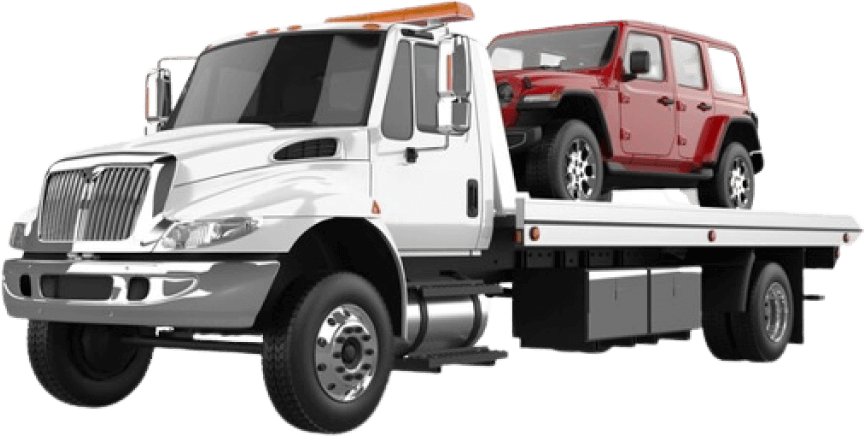 Sell your junk car for top cash in Orlando
If you want to sell a junk car in your yard or driveway - You're in luck, as we offer car removal and cash for junk cars around Orlando in Florida.
You don't have to ask: "Who buys junk cars near me, and to whom can I sell my clunker?" - Call us at 1-407-499-5409 or leave a request on the site - and we will take care of everything!
We buy cars in any condition, it doesn't matter if your vehicle is running or not, old or junk. We can always offer you a good deal for your damaged car for cash! Even if it doesn't run, JunkcarsinOrlandoFlorida.com will give you cash for junk cars in Orlando! We also offer cash for cars in Orange county.
Our benefits
Serving Florida Area since 2017

Best Offers for your old vehicle

Quick and easy way to get rid of your junk car

Junk cars for cash

Service quality guaranteed

Online assistance
Steps for Selling a Used Car in Orlando, Florida
1
Fill out the form or call us
2
Discuss deals and get a guaranteed offer
3
A tow truck driver comes to you and loads your car
4
After loading, the driver gives you the cash
It's a simple process! Minimum time from you
Coverage Area for Car Pickup Services
Our junk car removal service covers Orlando, Florida, and we're eager to assist you in getting rid of your unwanted vehicle. We can also provide information on export regulations and how much cash you will receive.
Contact us by phone or by filling out the form on our website, and one of our team members will reach out to discuss further details with you.
Orlando list of zip codes
to get cash for junk cars near me
32829, 32827, 32824, 32822, 32804, 32805, 32806, 32807, 32801, 32803, 32808, 32839, 32835, 32832, 32819, 32811, 32814, 32812, 32802, 32853, 32854, 32856, 32861, 32862, 32872, 32877, 32885, 32886, 32891, 32897
We Buy Vehicles in All Conditions
Blown Engine

Burned

Damaged

Non-running

Wrecked

Flooded

Old

Salvage

Scrap

Used

Totaled
Types of Vehicles We Buy
Pickup

Convertible

Hatchback

SUV

Bus

Sedan

Truck

Station wagon

Van

RV
What Our Clients Say
Finding a good car service that buys and sells junk cars for good trade in FL Orange. My friend recommended me your company. And I am glad I turned to you. Great service and fast solution! THANK YOU
Hard to find the best company for solutions like this. But I guess the choice is evident regarding this company in Orlando. It was a surprise how quickly the service was done. Very thankful.
I wanted to sell my junk car. I. am glad I finally could get rid of the old trash and got the best price from this company.
In Orange Florida this is the most outstanding car service for buying and selling. I appreciate your cooperation. I will gladly recommend you to everyone.
In FL Orange, it was hard to find good retailers that could take my trash car and give me great solutions and offers. I am happy I found this service so quickly, and they offered me their help urgently and with high quality.
It was a real headache to sell my junk car. I found this service Florida. It was a surprise they have an office in Orlando Orange. Fast solution and a good offer for my vehicle. Thank you!
It was the hardest try to sell my car until I found these guys and their perfect service in Orlando FL. Thank you for a quick offer and buy.
My and sister had od car from dad for years. We didn't know what to do with it. Thanks to this company who gave us the best offer for the car and we are happy we found them in Orange Florida.
My brother wanted to sell his car, and we have been trying to find a buyer for a long time. We have come across the site of this company and found a good offer. The. The manager was very polite and helped s with all nuances. Thank you.
We tried to sell my wife's car and buy her a new one. This company helped us with the most excellent service in Florida.
Servicing All Areas of Orlando
Park Central
Lake Holden
Pershing
Azalea Park
Bryn Mawr
Callahan
Wedgewood Groves
Crescent Park
Westfield
Windhover
Lake Terrace
Florida Center
Florida Center North
Johnson Village
Rio Grande Park
Lake Copeland
Rock Lake
Roosevelt Park
Rosemont
Rosemont North
Rowena Gardens
Lake Davis/Greenwood
Lake Dot
Lake Eola Heights
Lake Fredrica
South Eola
Park Lake/Highland
Lake Mann Gardens
Lake Sunset
Colonialtown North
Colonialtown South
Conway
Countryside
Coytown
Delaney Park
Lavina
Camellia Gardens
South Semoran
Southern Oaks
Spring Lake
Lake Weldona
Lancaster Park
The Willows
Lawsona/Fern Creek
Thornton Park
Lake Mann Estates
Mariners Village
Dover Shores East
Dover Shores West
Lake Shore Village
Bal Bay
Randal Park
Orwin Manor
Rose Isle
Vista Park
Northlake Park At Lake Nona
Bel Air
Boggy Creek
Carver Shores
Washington Shores
Richmond Estates
Lake Cherokee
Signal Hill
Lake Formosa
South Division
Catalina
Lake Richmond
Lake Underhill
South Orange
Lorna Doone
Timberleaf
Dixie Belle
Dover Estates
Dover Manor
Holden/Parramore
Eagles Nest
East Central Park
Metro West
Kirkman South
Kirkman North
Orlando International Airport
Seaboard Industrial
Malibu Groves
33Rd St. Industrial
Beltway Commerce Center
Monterey
The Dovers
Orlando Executive Airport
Audubon Park
Clear Lake
Lake Nona Central
North Quarter
Central Business District
Holden Heights
Millenia
Southeastern Oaks
Vista East
Storey Park
Palomar
Mercy Drive
East Park
Lake Como
Baldwin Park
Narcoossee South
New Malibu
Richmond Heights
Lake Fairview
Hibiscus
Southport
Ventura
Engelwood Park
Haralson Estates
Education Village
Starwood
Princeton/Silver Star
City Of Orlando/Goaa
Lake Nona South
Lake Whippoorwill
West Colonial
College Park
North Orange
Colonial Town Center
Lake Nona Estates
Airport North
Pineloch
Wadeview Park
Frequently Asked Questions
How to sell junk or damaged car in Orlando Florida?
There is a branch of our company in Orlando FL, call us, and we will discuss all the details.
It's fast! Top Dollar for your vehicle! Same-day service is available! Call us
Can I sell my vehicle for a reasonable price in Orlando?
Yes, we can help you with it.
The value of your car largely depends on several factors:
The car year, make, and model affect the value of a junk car in Orlando FL.
The vehicle's condition and if it is drivable affects the value.
Whether or not the vehicle's valuable parts are still intact and in demand.
The vehicle's weight in scrap metal affects the value.